What is LivingWithSCI.ca?
We're a team of rehabilitation clinicians and people living with spinal cord injury who've been where you are, working together to bring you the information you need for managing your life after spinal cord injury.
This resource is designed to equip you with the basic information you need to be informed and to understand what you will learn in rehab about how your body works after spinal cord injury. Being informed about your specific type and level of spinal cord injury, as well as some of the details of how it affects your bowel, bladder and other systems, will help you learn to understand when something goes wrong and when to seek help, and will allow you to develop an understanding of what "normal" looks like for you after injury. These resources have been reviewed by rehabilitation clinicians to be a credible source for people living with spinal cord injuries and their families, and useful for those who care for them.
G.F. Strong Rehabilitation Centre is British Columbia's largest acute rehabilitation hospital and health centre, providing specialized inpatient and outpatient services to British Columbians with spinal cord injury and other disabling conditions. For referral to GF Strong's outpatient programs, consult your family physician and use this referral form.
Formerly known as the BC Paraplegic Association, Spinal Cord Injury BC (SCI BC) is a not-for-profit organization dedicated to helping people with spinal cord injuries and related disabilities, adjust, adapt and thrive.
Whether someone is dealing with a new injury or struggling with the ongoing challenges of living and aging with a physical disability, Spinal Cord Injury BC is here to connect people with the support and resources they need.
Peers like you
Nobody gets it like someone who's been there – this resource has been built from the ground up from the stories and experiences of people living with spinal cord injuries and the people who support them.
Thank you to the funders who made LivingwithSCI.ca possible: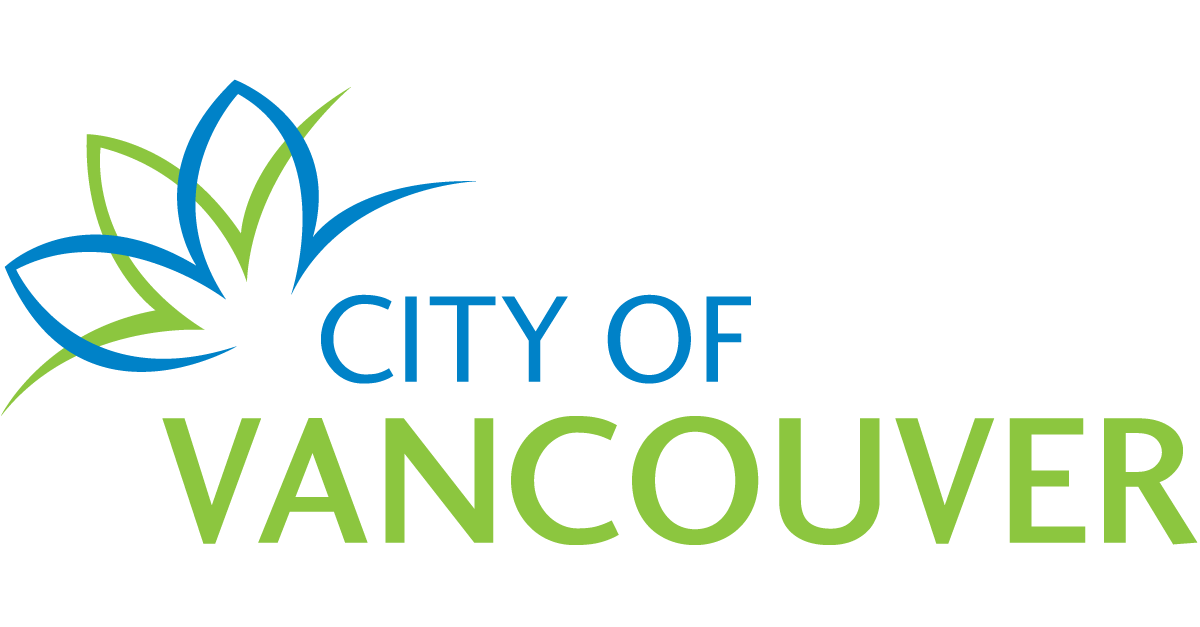 This website contains general information about medical conditions and treatments. All information, content, and material of this website is for informational purposes only and are not intended to serve as a substitute for the consultation, diagnosis, and/or medical treatment of a qualified physician or healthcare provider. (c) 2018 Spinal Cord Injury BC